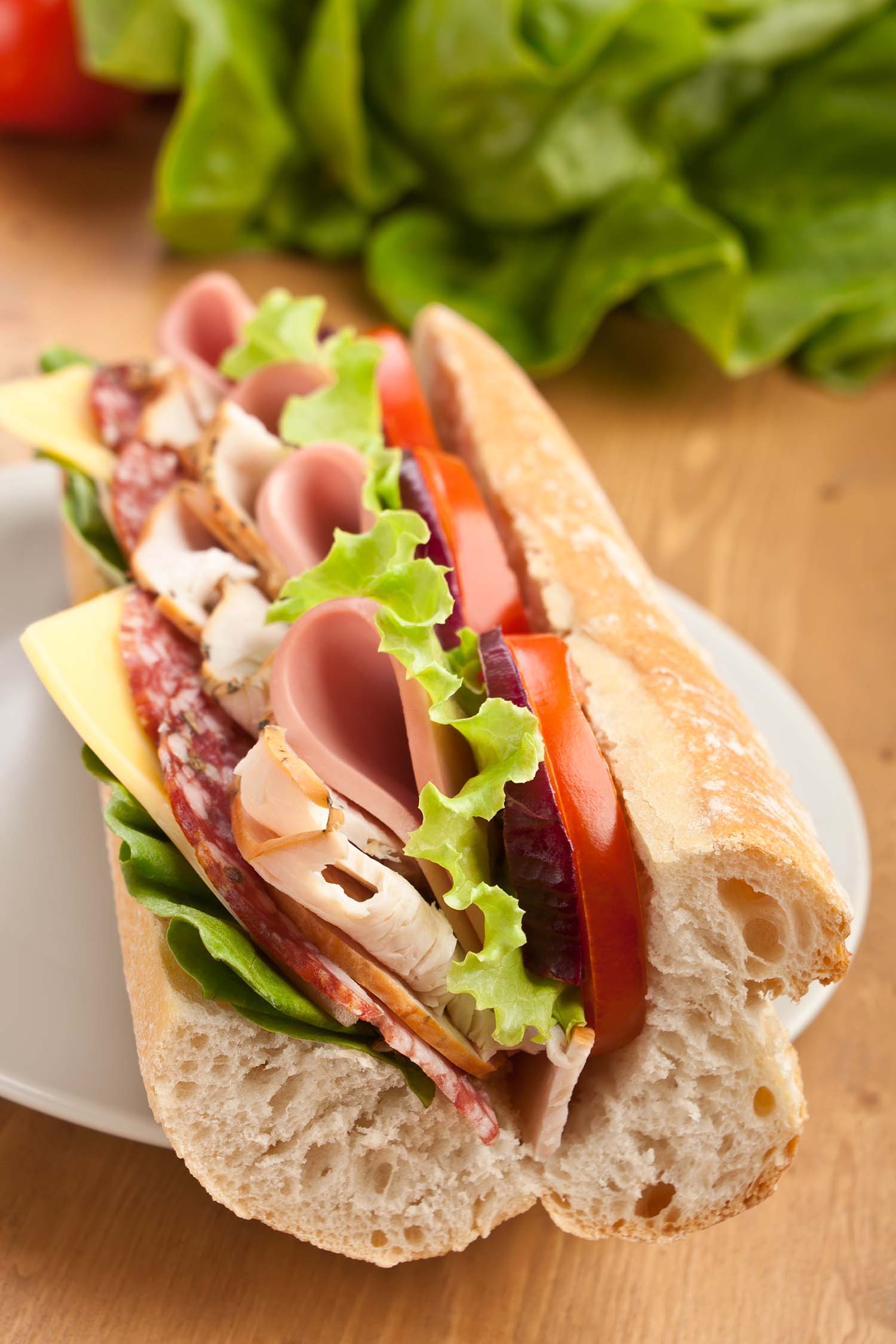 W&S Food Service, Inc boasts over 45 years of experience within its owners and managerial staff. Owners Doug Schreiber and Keith Wieczorek bring with them extensive industry knowledge that separates W&S Food Service from other companies. Their experience includes retail and wholesale equipment sales, hospitality management, retail food business and extensive catering back rounds.
W&S pledges to provide hands on, professional service while taking pride in communicating with students and staff to ensure the quality and freshness we take pride in.
We will accomplish this mantra in the following ways:
Using only 100% fresh hamburger, white meat chicken products and local produce as well as name brand Boars Head Provisions, fresh bakery rolls and Arnold breads.
Providing a professional and attentive staff on site each day to communicate to the students and faculty and act on any request or need that may arise.
W&S will not wait for change but anticipate the need for change in regard to menu items and services. We accomplish this by staying in tune with our students and staff throughout the school year.
W&S will handle any off-site event you may need. From small breakfast or lunch meetings to elaborate dinner, BBQs or cocktail parties. We can make any event a special one for our clients.